"Do not be conformed to this age, but be transformed by the renewing of your mind, so that you may discern what is the good, pleasing and perfect will of God."
Don't Give Up! Don't Give In!
Worship & Fellowship
​​​​
The goal of this church is to enjoy the glory of God as revealed through his son Jesus Christ. Jesus
said "I am the Way, the Truth, and the Life; no one comes to the Father, but through Me".
(John 14:6)
​​​​​
We embrace him through a personal relationship and acceptance of him, seeking the knowledge of his word, and personal as well as a collective worship of him.
~​Last Sunday For Services~
Sunday, March 10, 2019​

​
Adult Sunday School - 9:45am
Worship Service - 10:45am
......there's always Hope
​Hope Community
​​Bible Church
"For the eyes of the Lord are on the righteous and His ears are attentive to their prayer, but the face of the Lord is against those who do evil. Who is going to harm you if you are eager to do good? But even if you should suffer for what is right, you are blessed. Do not fear what they fear: do not be frightened."
1 Peter 3:12-14
The Manhattan Declaration
​


A Call of Christian Conscience





​Orthodox, Catholic, and Evangelical Christians have united at this hour to reaffirm fundamental truths about justice and the common good, and to call upon fellow citizens, believers and non-believers alike, to join us in defending them. These truths are 1) the sanctity of human life, 2) the dignity of marriage as the conjugal union of husband and wife, and 3) the rights of conscience and religious liberty.




​Join the fight - sign up here:




http://www.manhattandeclaration.org


​​​​​
WallBuilders is an organization dedicated to presenting America's forgotten history and heroes, with an emphasis on the moral, religious, and constitutional foundation on which America was built – a foundation which, in recent years, has been seriously attacked and undermined. In accord with what was so accurately stated by George Washington, we believe that "the propitious [favorable] smiles of heaven can never be expected on a nation which disregards the eternal rules of order and right which heaven itself has ordained."
Our Hope Child
​
Boy, has he grown, our "Hope" child Zakayo Aais, whom we adopted from World Vision several years ago. $35 a month provides water and any other needs for he and his family as well as helping out his village. If you feel led to donate, please see Pastor Paul or Joy.
Billy Graham
Billy Graham Evangelistic Association exists to support and extend the evangelistic calling and ministries of Billy and Franklin Graham by proclaiming the Gospel of Jesus Christ to all we can by every effective means available and by equipping others to do the same
http://www.billygraham.org
Please support ​Teen Challenge​
​
Mission Statement for Teen Challenge is to provide youth, adults and families with an effective and comprehensive Christian faith-based solution to life-controlling drug and alcohol problems in order to become productive members of society. By applying biblical principles, Teen Challenge endeavors to help people become mentally-sound, emotionally-balanced, socially-adjusted, physically-well, and spiritually-alive. If you would like to donate, or sponsor someone, please visit




http://www.teenchallengeusa.com


​​
The goal of First Choice Women's Resource Centers is to provide hassle-free, no-cost services in a convenient, confidential atmosphere. They provide specialized medical services including: pregnancy tests, ultrasounds, STI testing & treatment, confidential counseling services & education. Women get the help they need to make an informed choice. They do not charge for their services and therefore do not profit from the decision that is made.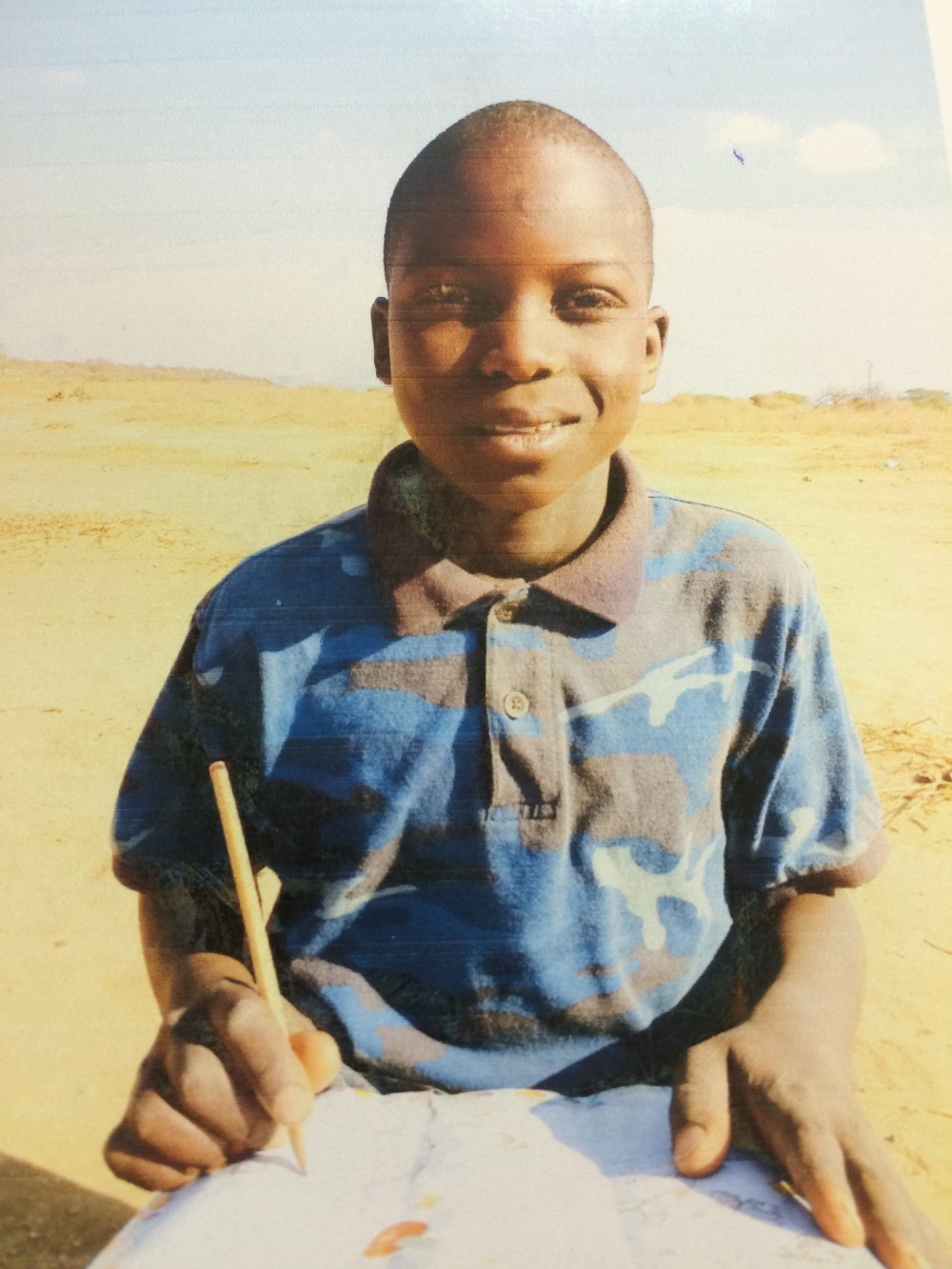 Mercy Ships, a global charity, has operated a fleet of hospital ships in developing nations since 1978. Mercy Ships follows the 2000-year-old model of Jesus, bringing hope and healing to the world's forgotten poor.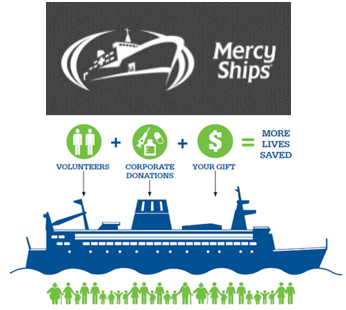 To the friends of Hope Community Bible Church,
There is a season to everything as it says in Ecclesiastes. The season for worship at Hope Community Bible Church (Hope Baptist) is coming to a close. Hope has a wonderful history of teaching the Word of God, discipling the followers of Christ, nurturing its members, and serving its community. It saddens us to close the doors of a church that has remained faithful to the Bible and has loved God for so long. God's Word says "that in all things God works for the good of those who love Him, who have been called according to His purpose" (Romans 8:28). Even though people will no longer be meeting for church services at the physical locality of Hope, the folks of Hope remain committed to the community. We hope to continue to help those in need and remain available for biblical guidance and counseling.

Jeremiah 29: 11-12

"For I know the plans I have for you, 'declares the Lord, 'plans to prosper you and not to harm you, plans to give you hope and a future." We have endeavored to give Hope to all those who have attended our church or come to us for help, help to know the Lord Jesus Christ, help to follow the Word of God, and help to glorify God. We have laughed, cried, and comforted each other. We are thankful to the many who have helped us throughout the years. We urge you to find a church that teaches the Bible as God's truth, that promotes fellowship, and that loves God and loves others.

If you do not know the Lord Jesus Christ as your Savior and you want help in understanding how that is possible, please contact Pastor Paul. He will also be available to help. John 3:16.

With grateful hearts,
The Hope Family
Hope Community Bible Church

Pastor Paul Vander Vliet
50 Flanders Bartley Road
​Flanders NJ 07836